Davinson Sánchez Progress and Potential Proves Spurs Spent Wisely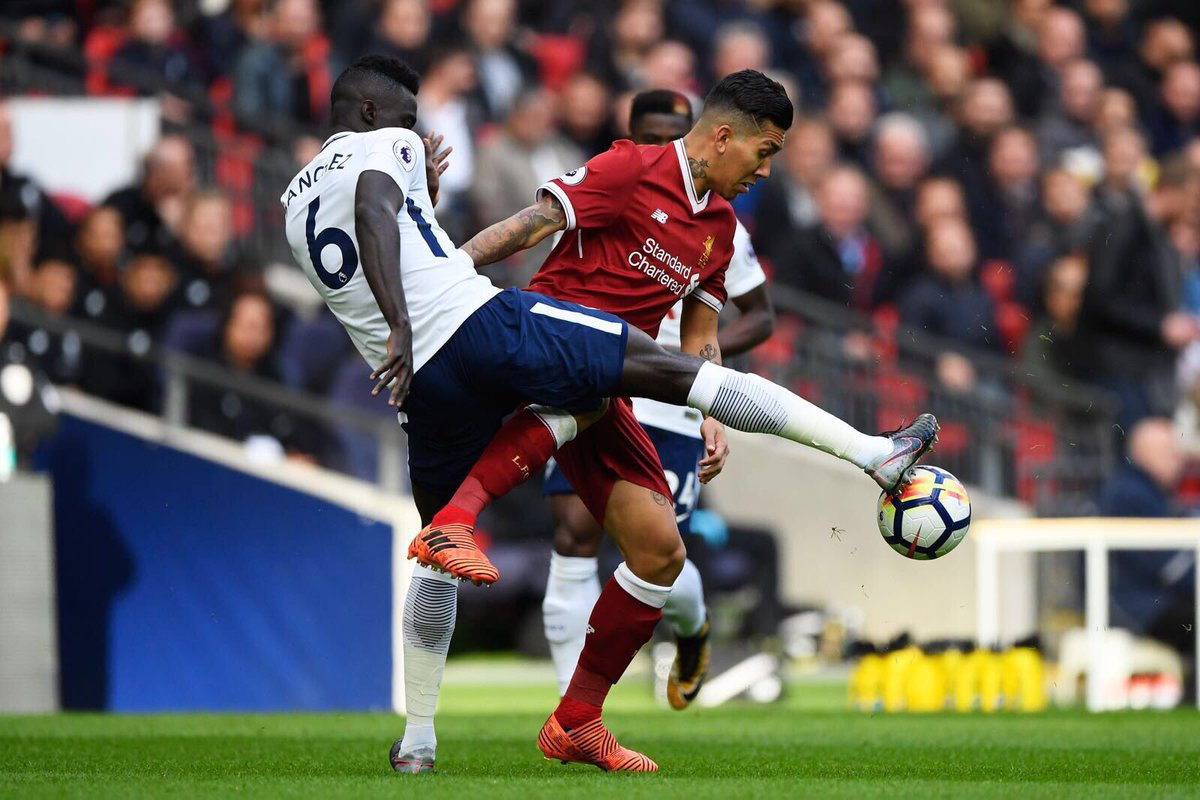 IMAGE SOURCE: Twitter
The rise of Davinson Sánchez has been nothing short of remarkable, and we're not just talking about his switch from Ajax to Tottenham Hotspur this summer. Given how accomplished his performances in the Premier League have been so far, you still need to pinch yourself when considering the supremely talented defender only made his real breakthrough in the Colombian top flight in 2016, just over a year ago.
From raw talent in the youth ranks of América de Cali, it's with Atlético Nacional where Davinson honed his talents, converted from a raw and overly aggressive midfielder, to a powerful and centre-back who followed the guidance of his mentors. Scouts from leading clubs throughout Europe soon began keeping an eye on his progress, after positive displays with the Colombia under-21 side.
Following his debut in October 2013, in a home defeat in the Colombian league against Boyacá Chicó, Davinson made only brief appearances over the next two seasons, but his chance finally came when new manager Reinaldo Rueda put his faith in the Colombian and paired him with experienced club captain, Alexis Henriques. The partnership clicked right from the start and the young centre-back continued to develop his game at lightning pace.
Barcelona had tracked Davinson as a youngster and their interest resurfaced again, making a formal approach after impressive displays in the successful 2016 Copa Libertadores campaign with Atlético Nacional. However, the ambitious young Colombian didn't want to start with their B team in the Spanish second-tier, so when Ajax came calling with the chance to immediately be a key player with them, he jumped at the opportunity.
IMAGE SOURCE: Twitter
Adapting quickly to life in Europe
It's fair to say that Davinson took to the change in surroundings like a duck to water. Whereas some South Americans can take time to adapt, he slotted straight in at Ajax and his phenomenally powerful displays generated even more attention. Although his team missed out on the Eredivisie title and were eventually beaten in the Europa League final by Manchester United, this was no longer a raw youngster, but a player confidently demonstrating composure and maturity well beyond his tender years.
Considered their best player during the 2016-17 campaign with Ajax, having made such a strong impression in the Dutch top flight and on the continental stage, it was inevitable that the leading European clubs would come knocking at the door. This was now a player who had proven his pedigree with an important club.
Having already missed out once, Barcelona were once again eager to make their move and were joined by fellow La Liga giants Real Madrid, whilst Chelsea were also reported to be keen. In a recent article by Betway, former super-agent Jon Smith highlighted all the key elements towards completing a successful deal. Tottenham certainly achieved that when they agreed to terms for the signing of Davinson, even if it did mean splashing out a club record fee reported to have been as much as £42 million.
Even though Tottenham boasted the tightest Premier League defence during the 2016-17 campaign, Mauricio Pochettino was keen to strengthen his rear-guard yet further, and given his preference to play a higher defensive line, the Argentine coach saw Davinson's pace, power and positional awareness as the ideal fit.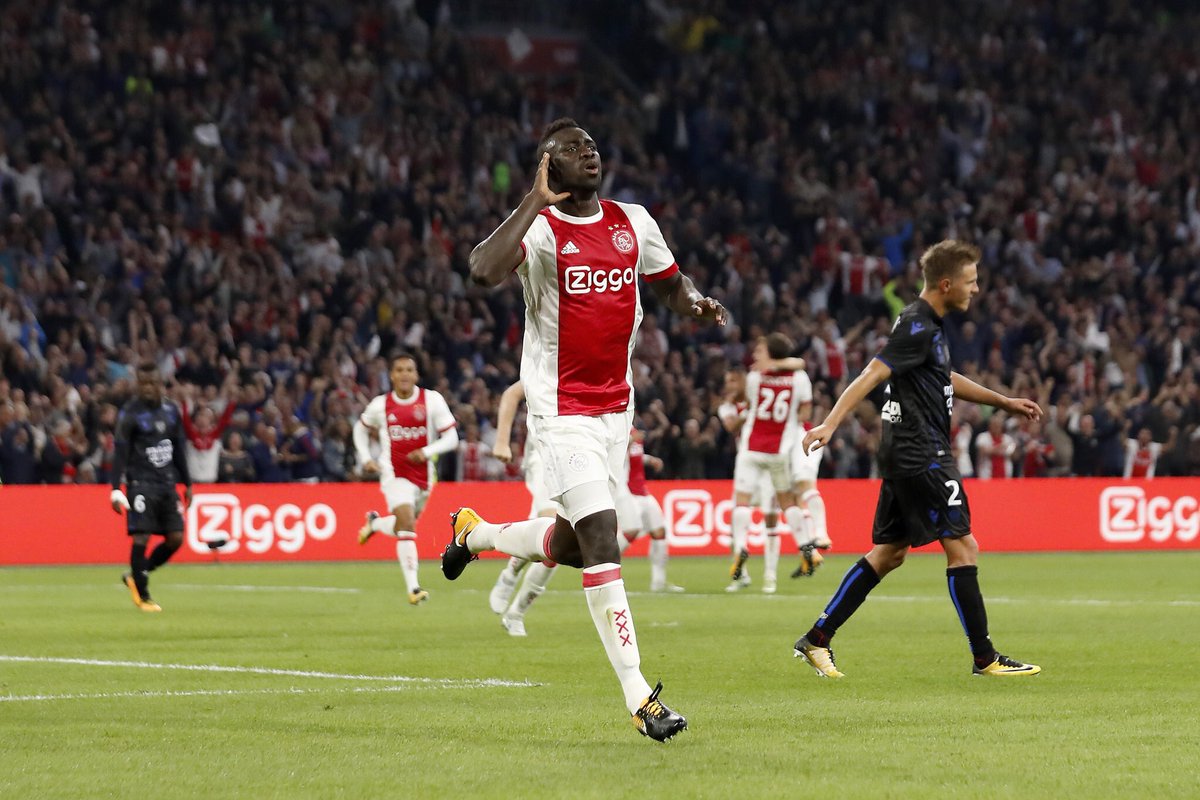 IMAGE SOURCE: Twitter
Settling and impressing at Spurs
An apparent ease adapting to changing circumstances was another of the aspects which attracted Pochettino, so the Spurs boss was always confident that Davinson would settle in quickly at the club. The displays of the 21-year-old so far in the Premier League would suggest his manager's assessment was spot on.
Consistently solid defensively, not only is he performing admirably winning the ball on the ground and in the air, carefully tracking his opponents and registering the highest number of successful clearances in the team; Davinson is also demonstrating intelligence in what he does with the ball, registering a highly impressive 93.4 pass success percentage, per Soccerbase, and is amongst the very best players in the league in this regard.
He was also undoubtedly a key part of the magnificent whole, as Tottenham produced a superb team display to keep Cristiano Ronaldo and company in check at the Santiago Bernabeu recently, securing a priceless Champions League point with a 1-1 draw against the reigning champions in their own back yard.
Despite the huge summer outlay, many observers are beginning to forget the price-tag and simply enjoy the huge potential and quality he brings, not least Pochettino, who must be delighted that even with the best years still ahead of him, his 21-year-old Colombian import has already hit the ground running in English football.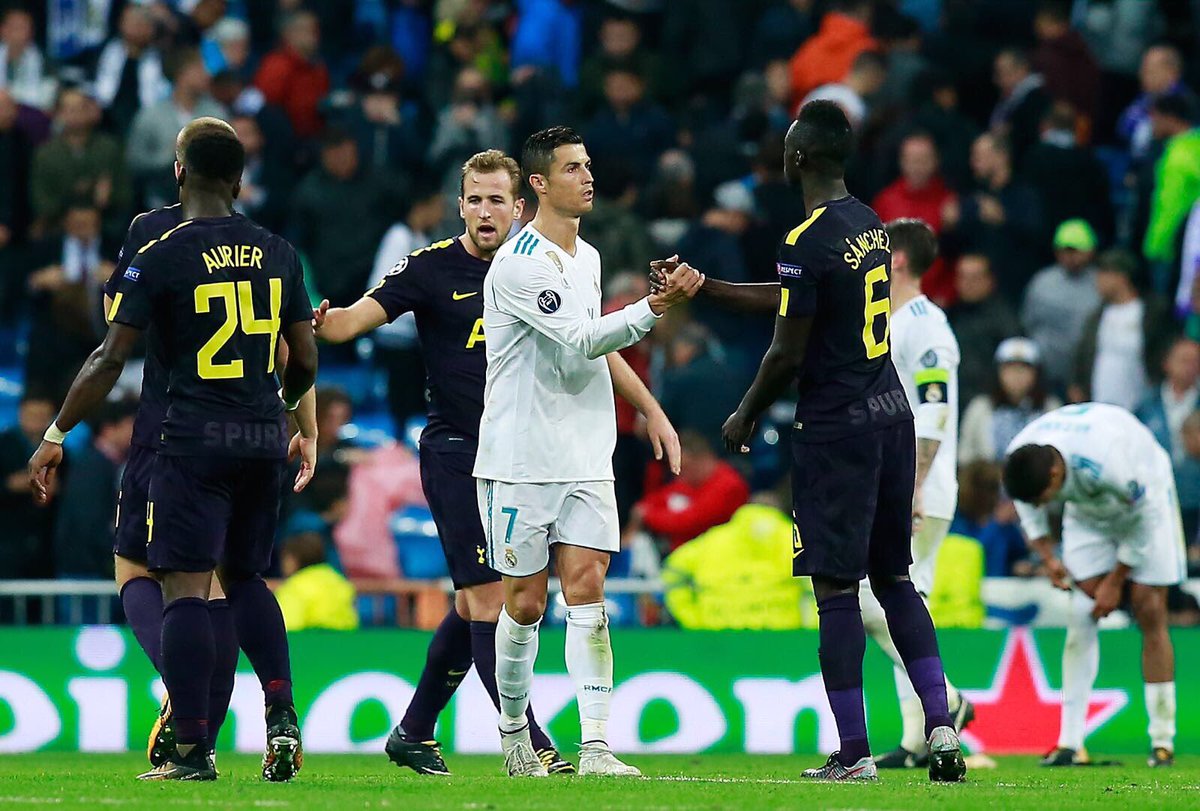 IMAGE SOURCE: Twitter