Tottenham Hotspurs' most iconic players?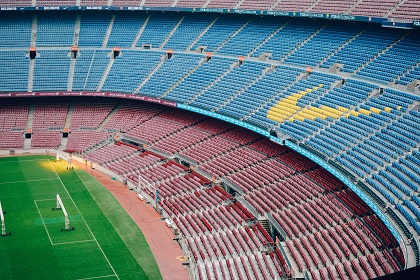 See full size image at https://images.pexels.com/photos/1383775/pexels-photo-1383775.jpeg
Tottenham Hotspur is a club with a rich history and many iconic players. Some of the most famous Spurs players include Danny Blanchflower, Dave Mackay, David Ginola, Glenn Hoddle, Paul Gascoigne, Gary Lineker, and Teddy Sheringham and many others. These players have all left their mark on the club and its fans. Notably, even fans of Super Bowl Predictions considered placing bets in favour of Tottenham whenever these players hit the stadium. Here is a detailed review of a few of them:
1. Jimmy Greaves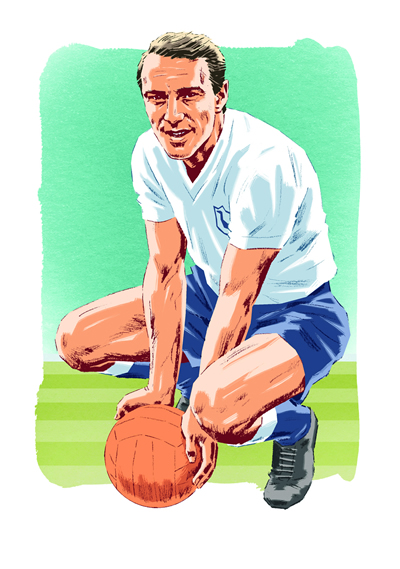 Postcard images (not full size) courtesy of The Football Artist/The Spurs Postcard Collection
Jimmy Greaves is considered by many to be one of the best strikers of his generation, and his time at Tottenham Hotspur only cemented that reputation. Greaves joined Spurs in 1961 and quickly became a key player for the club. He helped lead the team to victory in the 1962 FA Cup Final, scoring a goal in the final itself. In total, Greaves scored 266 goals in just 379 appearances for Spurs, an incredible record. Although he left the club in 1970, Greaves remains a legend at Tottenham Hotspur and is still revered by fans today.
2. Gary Lineker
Gary Lineker is one of England's most prolific strikers, and he spent three seasons at Tottenham Hotspur between 1989 and 1992. In that time, he scored an impressive 67 league goals in 105 games for the club. Since retiring from playing, Lineker has gone on to become a respected television pundit and Match of the Day host. He also had a brief spell as a presenter on BBC Radio 5 Live.
3. David Ginola
David Ginola is often considered one of the best players to have graced the Premier League. The French winger was a joy to watch during his time at Tottenham Hotspur, where he spent four seasons between 1997 and 2001. Ginola was an excellent dribbler with superb close control, which made him a nightmare for defenders. He was also a very good crosser of the ball and had a great delivery, which often resulted in assists for his teammates.
Although he didnít score many goals during his time at Spurs, Ginola did manage to chip in with some important ones, including a stunning FA Cup goal against Leeds. Overall, David Ginola was a fantastic player who brought a lot of joy to Spurs fans during his time at the club.
In conclusion, Tottenham has had several iconic players over the years.